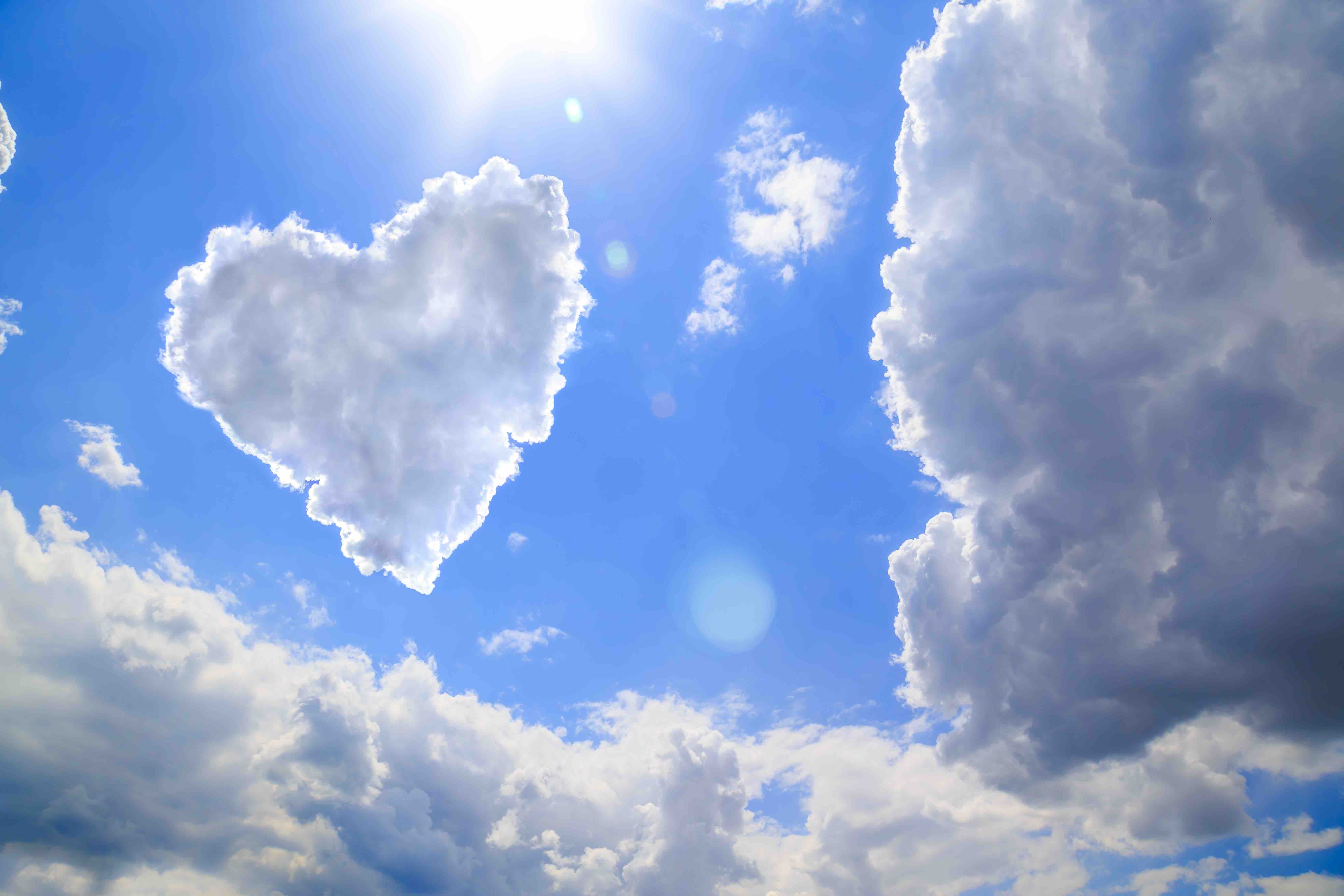 12 Feb

No Greater Love

The Gospel According to Yvonne…
We Can ALL be Wonder Woman…
I have been looking forward to watching the newly released movie, "Wonder Woman", because growing up I imagined myself one day becoming Diana, The Roman Goddess (her meaning, "Heavenly Divine") of the moon, hunting, forests, and childbirth. As a child I always wondered what Paradise Island would be like, a perfect world with no war, no hate, no jealousy, no competition, no sadness, no confusion, and no men? Only beautiful, intelligent, strong, amazing, fun-loving, gentle, fabulous and confident women. A world that would "SEE" woman for who, how and why she was created. Imagine a world that would recognize the dignity and honor of woman and empower her to embrace her higher calling of childbirth? Clearly a very different message from what the "woman's movement is talking about". I truly believe this movie captured the calling and perfection of who WOMAN was created to be. She is the Proverbs 31 Woman! It is a MUST see with girlfriends and daughters!
As women, we grew up believing that we were created to complete man, yet we find ourselves so often silenced by them and the world around us. Oh, the yearning for our inner voices to be heard. It is as if the world has tuned WOMAN out and can't hear her plea. Original sin is to blame for this lack of communication NOT man. When sin occurred in the Garden we lost the ability to see each other as God sees us. Original sin changed the relationship between man and woman and why it was intended. "Woman was created from the rib of MAN, not his feet, so she is not under him. Woman was not created from his head so she is not over him. Woman was created from the Rib to walk beside him". It is time for woman to be equally valued.
Woman, is looking for her Great Love to validate and adore her… I found my Great Love many years ago. I wrote this and it came from the deepest part of my soul during my search for that perfect love.
NO GREATER LOVE…©
I don't know how to explain what it is that I feel, but I long to experience an everlasting perfect love, the type of love that I know exists. I am not sure why or how I know about this love because I have never experienced it. Yet the deepest part of my heart tells me every day that I am missing out on life's greatest gift.
This gift is patient, kind and longsuffering…does for others despite oneself, gives until it hurts, sacrifices personal desires and wants, is never satisfied with satisfaction, but aches to be given an opportunity to express itself freely without reminders or regrets.
A love that will lay down its life to protect mine. A love that will accept death as an exchange for my happiness. A love that only sees and celebrates my victories and uses its strength to ward off my failures, because it understands that I rely on this love for the completion of myself.
Why do I yearn for something that seems so un-obtainable and sounds almost ridiculous to any logical human being? Yet my inner being whispers into my ear at night that there is such a love, it's called "AGAPE – LOVE"!
My body wrestles at night with memories and dreams of this everlasting perfect love. It giggles, laughs, and plays within my dreams of how life could be if this love lived within my soul! I struggle with knowing that this love was instituted within the sanctity of the first marriage through our first parents, Adam and Eve.
I realize that original sin through the evil one destroyed the commitment to the unity of oneness. For it's not in the act of matrimony that two are made "whole" but rather in the declaration of giving of ourselves to each other through our bodies, for the purpose of creating human life through our off-spring, that love is completely conquered.
Oh, the longing to learn how to make it all work together. To understand how to give of ourselves freely so that contentment would be an everlasting perfect part of us again.
How do we express the feelings we hold deep within our hearts without losing their profound value? How do we get MAN to understand? Will MAN ever understand who we really are? Does he ever want to know what or how we feel? Why is it so important for him to know? Doesn't he know that we were created to be a helpmate? Why does he still sleep? When will he wake up? I have so much to tell him, but when will he be ready to hear my heart? When will my soul be set free? How can he not know that he holds the power to our happiness? When will he arise as created MAN? When will he lay down his life so that fallen MAN can cease to exist? Does he not know that the power to subdue the earth was given to him at Calvary? Does he not know the first example of AGAPE – LOVE was conquered through death? Death although a very un-certain process, completes the cycle of life. For it was through a sacrificial death out of love that we were given eternal life, through the act of one man.
Until we completely understand that true love sacrifices one's own happiness for another, we will never be able to be completely happy.
Paradise Island will only be a place that exists only for Wonder Woman.
Not every story ends with a happily ever after because in life we base our happiness on what mankind tells us it should be. Join with me today and share this with as many women as you know and let them know, Happily Ever After is possible, with the understanding that the greatest love can only come from the, "Great I AM"!
Yvonne Florczak-Seeman
President, Love From Above Inc.