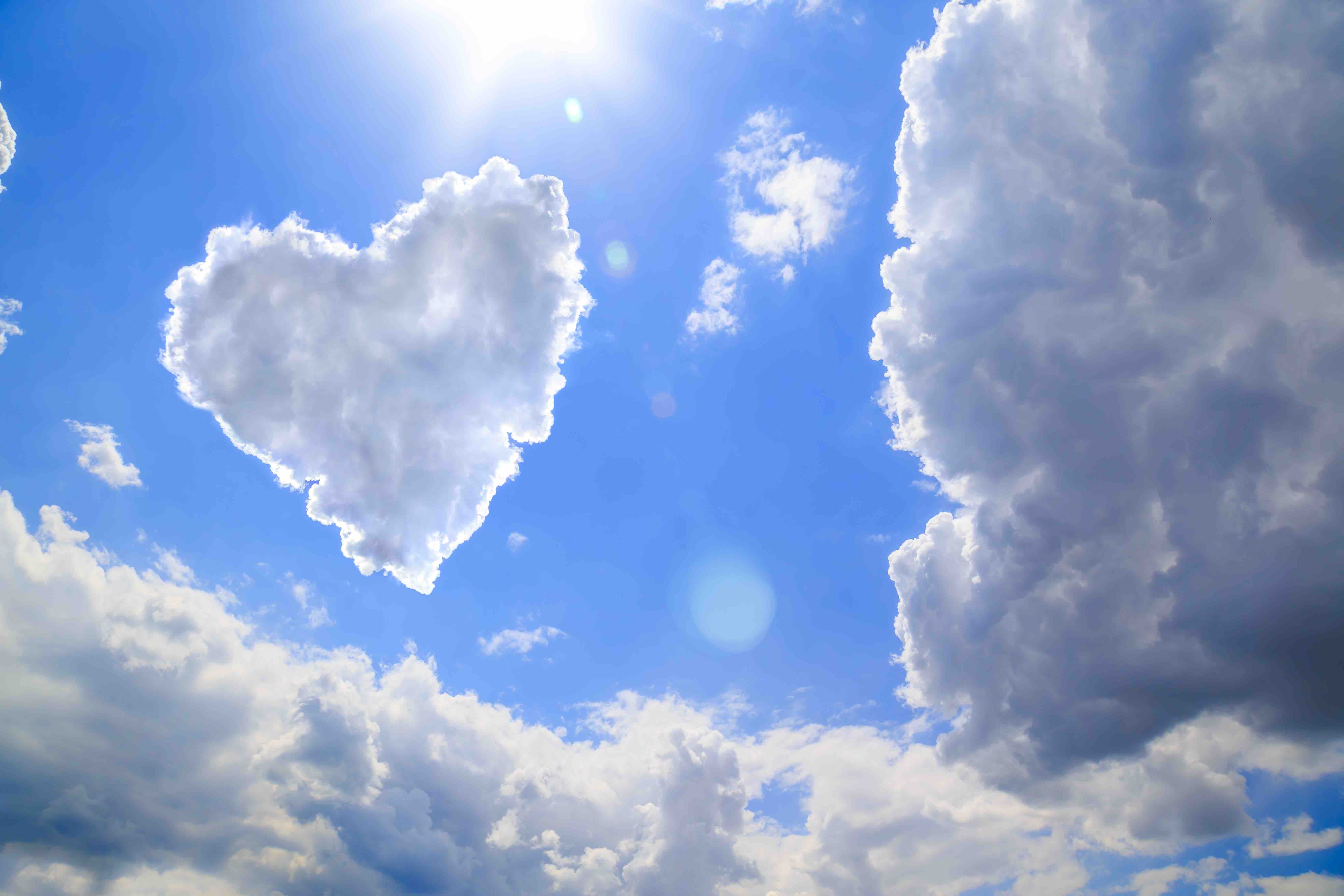 20 Mar

His Name is Risen Man….

My heart understands the purpose in which I was made,
For the life of surrender was the example that was laid.

My life would not be my own is what I have been told,
For WOMAN would be my calling, life would clearly unfold.

Am I worthy of the calling, to empower her to be her BEST,
For it comes with much responsibility, it will be my greatest test.

How will I enter that place of surrender,
Oh, Father in heaven I can only do it through your splendor.

Evil wars against her daily, to try and destroy,
However, HER VICTORIES, will restore and keep her joy.

Oh woman, oh woman, it is time for you to SHINE,
To declare, oh woman, you are the GREATEST GIFT man will fine.

So enter into this season of perfect rest,
It's TIME the world to see…….you are God's BEST!