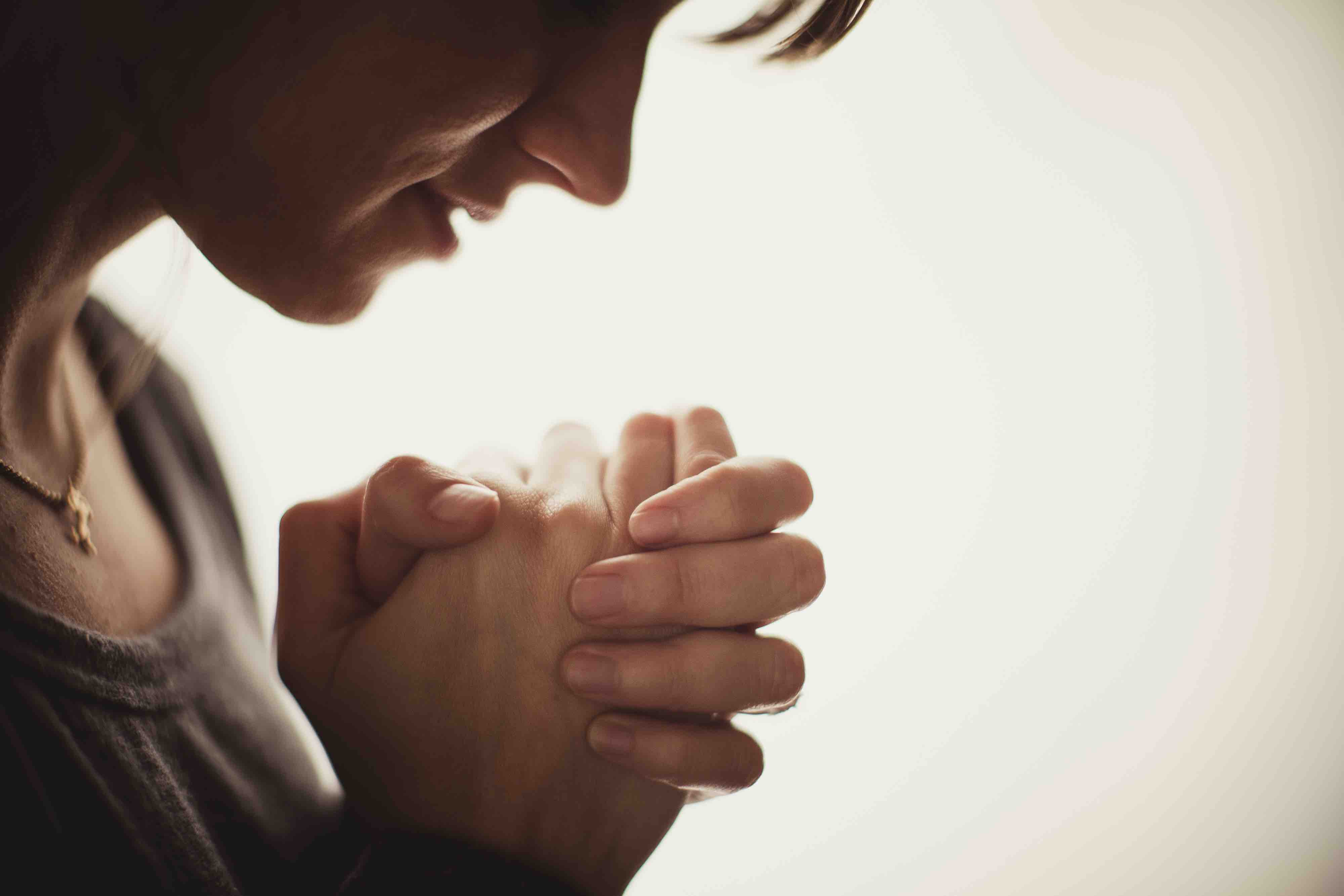 08 Jan

Are You Yearning….

I seek the lives of those who yearn for my instruction.  Many are the broken-hearted and many are hurt by My life-line.

Woman, you are My happiness.  You have the POWER to bring forth life to the fullest.  When I created you, you changed the course of tomorrow.  The completion of you set into motion an entire new journey, one that would bring forth joy with sorrow, laughter with tears, happiness with suffering and riches through poverty.

Your desire has not yet been fulfilled, because you yearn for the completion of self.  Self has lied to you.  She has removed your greatest gift.  She has replaced herself as a life-line for your hopes and dreams.  She has robbed you of your greatest joy, by telling you that Motherhood is not valued.

Woman, you will never be satisfied, until the dignity of Motherhood is embraced by all.  My life-line begins in your womb.  When the womb of Woman is restored her yearning will be fulfilled and her broken-heart will be repaired.